A head to toe professional suit? Whether a suit for the management and professional people - along with accessories, it unites the company image and its corporate culture. Banks, factories, builders, hotels, hunters, musicians... Corporate fashion will ensure a unified company language and strengthen the team spirit.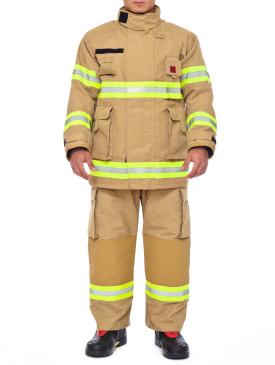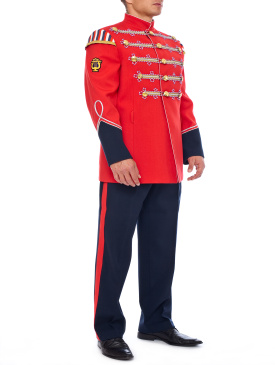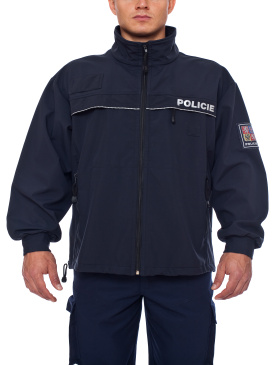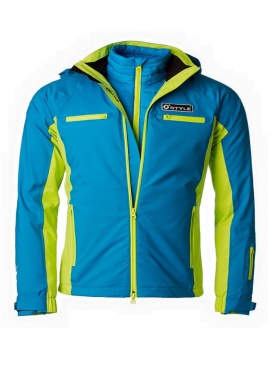 What is my suit made from?
Made from the highest quality fabric. Suits made from pure wool, silk, linen or blended with elastic fibres. Professional clothes and sportswear in extreme conditions made from the best materials developed for user's comfort and made to meet strict laboratory tests.





We sew ready-to-wear clothes in the sizes of the European HAKA size range with a generous selection of standard, extended or shortened sizes for all body-types. We will provide you with a dark, light, plain or patterned suit. We watch the latest trends for you, so that our tailor-made cuts are sparkling, yet timeless, no half-a-year fads. We care about your comfort and well-being!
Please contact us to prepare an offer as it is handled on case-by-case basis.
Material and cuts
We keep tracking trends for you. This corresponds to our cuts – sparkling, yet timeless.
Tailor into the house
Profi service for busy men. Do you want a perfect fit and an individual approach?
Mix & Match
Do you have a ready-made figure? Do you want to combine a suit according to your own creativity?