An indispensable companion. Highlight your physique not only in dancing classes! It will back you up at entry exams, graduation, as well as the first job interview. In dark tones, perfect cuts, fashion colours - a great choice for the first steps both in the social and working worlds. Simply the first suit of a young man.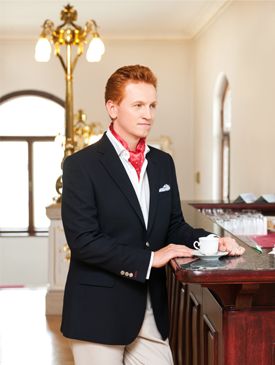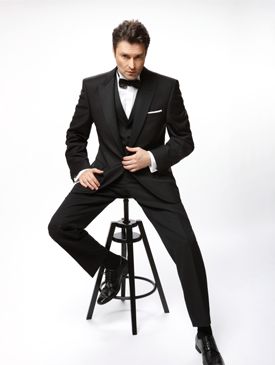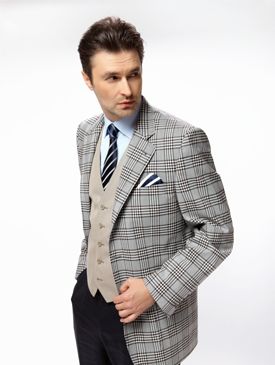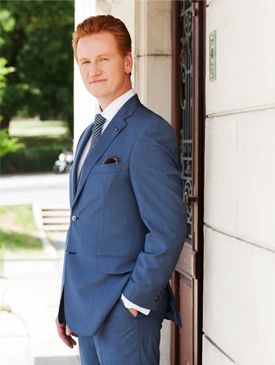 What is my suit made from?
From the highest quality fabric, we pay close attention to it: from pure shear wool, silk, linen and a mixture containing elastic lycra fibre. We buy our materials from the best master weavers in Italy, France, United Kingdom and Portugal.





We sew ready-to-wear clothes in the sizes of the European HAKA size range with a generous selection of standard, extended or shortened sizes for all body-types. We will provide you with a dark, light, plain or patterned suit. We watch the latest trends for you, so that our tailor-made cuts are sparkling, yet timeless, no half-a-year fads. We care about your comfort and well-being!
Dancing lesson ready to wear suit from CZK 3 990 made in Czech Republic with a dress shirt as a gift.
Valid from 12th August to 31st October
Manufactory
Own production in Czech workshops from first to last stitch!
Material and cuts
We keep tracking trends for you. This corresponds to our cuts – sparkling, yet timeless.
Guarantee of colour matching
We guarantee high quality materials and colour matching of individual suit parts.