A formal good-looker in various colours. A dark version for evening events - theatre, concert, dinner, graduation or ball; a lighter day suit for a more formal occasion - for everyday wear in the office, for a business meeting.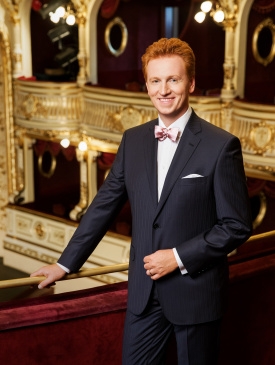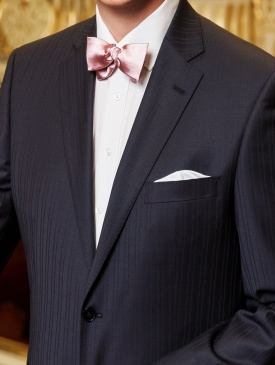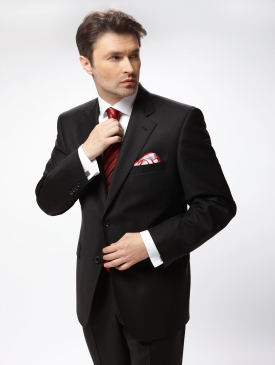 What is my suit made from?
From the highest quality fabric, we pay close attention to it: from pure shear wool, silk, linen and a mixture containing elastic lycra fibre. We buy our materials from the best master weavers in Italy, France, United Kingdom and Portugal.





We sew ready-to-wear clothes in the sizes of the European HAKA size range with a generous selection of standard, extended or shortened sizes for all body-types. We will provide you with a dark, light, plain or patterned suit. We watch the latest trends for you, so that our tailor-made cuts are sparkling, yet timeless, no half-a-year fads. We care about your comfort and well-being!
You can buy a ready to wear suit from CZK 8 900 made in Czech Republic.
Material and cuts
We keep tracking trends for you. This corresponds to our cuts – sparkling, yet timeless.
Guarantee of colour matching
We guarantee high quality materials and colour matching of individual suit parts.
Mix & Match
Do you have a ready-made figure? Do you want to combine a suit according to your own creativity?